Help us celebrate the life & legacy of our founder, Dick Schultz, December 19 - 22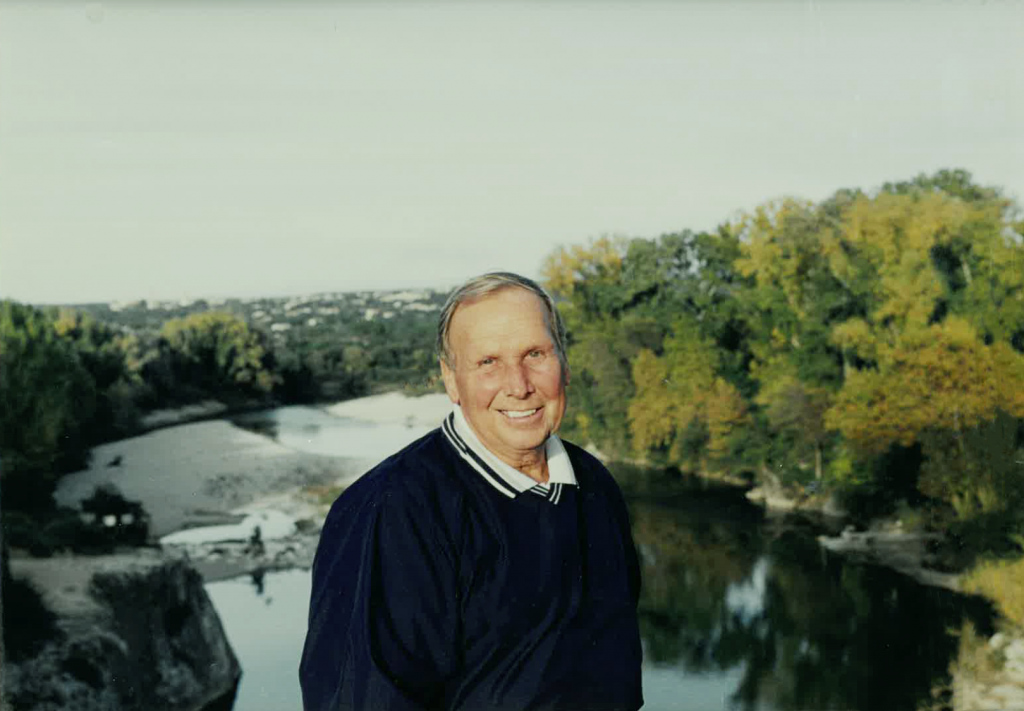 We at Western Reserve are proud to announce that we will be hosting our annual $12k Tennis Doubles Championships this December, and we would be honored if you joined us as either a participant, sponsor, or spectator.
This time each year, we celebrate the life of Dick Schultz, who founded our club in 1970; although Dick has passed on, his legacy has not. Nearly five decades on, his dream of bringing Aurora and the surrounding communities closer together through tennis and fitness is still very much alive. At over 100,000 sq feet, our club hosts over 3,000 health, fitness, tennis, pickleball, and racquetball members from the greater northeast Ohio region, while our annual traffic exceeds 100,000 people.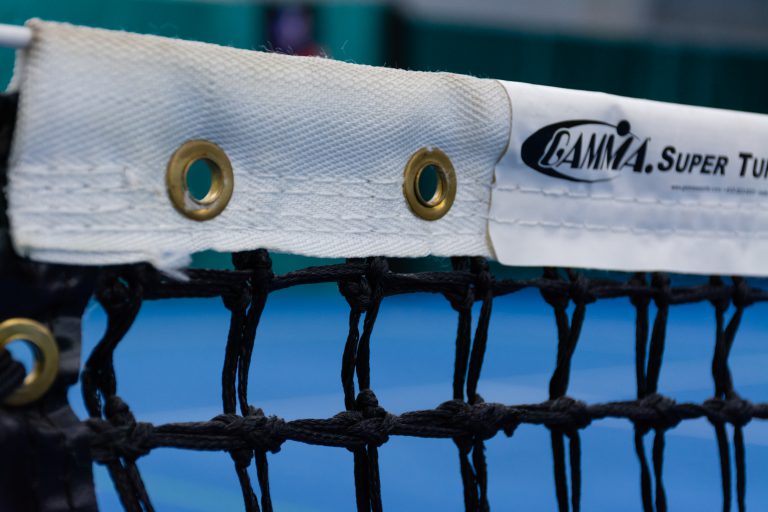 NOW SEEKING SPONSORS
Players will be competing for a prize purse of $12,000, allocated in part through the help of our generous sponsors. As a sponsor, your organization's name and/or logo will be displayed
at various locations throughout our facility
on the tournament flyer & promotional materials (which will be shared on this website and on our social media pages)
on the official United States Tennis Association's website (www.usta.com)
For more information on how you can support this event, including sponsorship levels that work within your budget, please contact Tennis Co-Director, Matt Treblas, by phone (330-607-9762) or by email (mtreblas@wrrfc.com).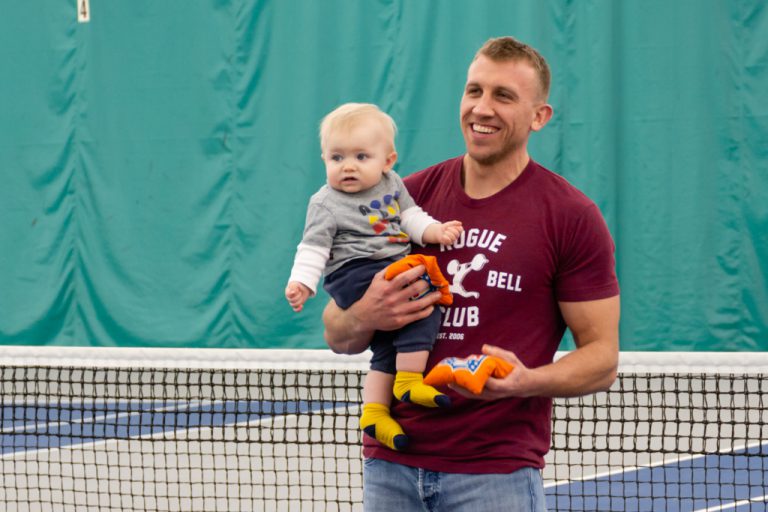 NOW SEEKING PLAYERS
The Western Reserve $12k Tennis Doubles Championship features singles and doubles tournament matchplay for both men and women 18 and older.
Entrants from all over northeast Ohio and surrounding regions
9 different divisions

Men's: 6.5, 7.5, 8.5, Open
Women's: 5.5, 6.5, 7.5, 8.5, Open

Compete for a prize purse of $12,000
Register now for this one-time special event before Sunday, December 15th
$63.93 per entry
Tournament ID: 850027320
For all questions regarding tournament registration, please contact Tennis Co-Director, Brian Shoman, by phone (330-697-2319) or by email (bshoman@wrrfc.com).