Get in The Zone - Transformation Challenge 2019
After 6 weeks, our Transformation Challenge has come to an end. During this time, WRRFC members and non-members worked in teams, competing to win weekly challenges with prizes and, of course, bragging rights involved. All the while, we incorporated MyZone fitness technology to help accurately measure progress.
At our Member Appreciation Party on March 2nd, we announced the overall challenge winners—the single team and individuals who stood out among the rest. We can't lie; the competition was tough, with so many hard-working teams involved. But in the end, there can only be one winner in each category.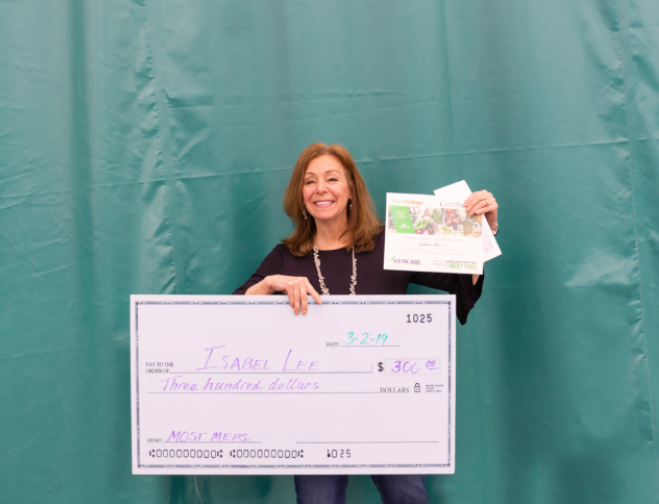 For the most individual MEPs earned, Isabel Lee won with 20,104 MEPs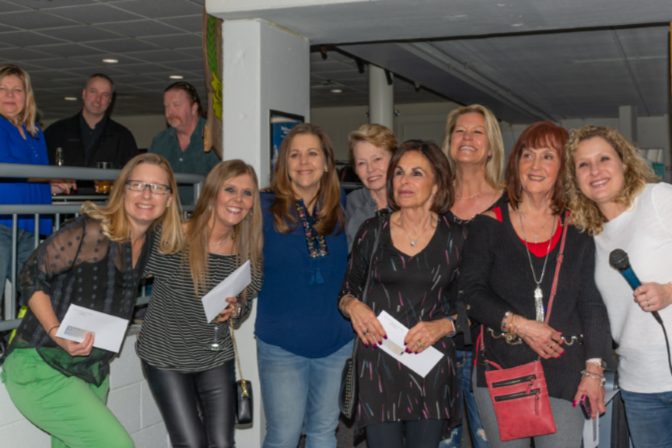 For the highest team weight loss, Team Jan won with 5%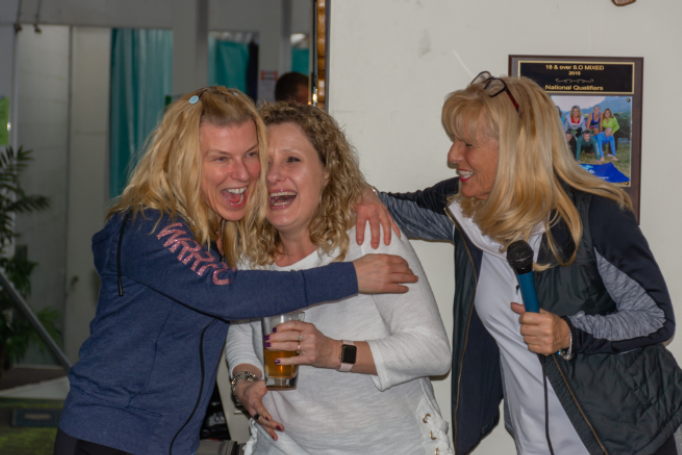 For the most team MEPs earned, Team Jan won with 102,933 MEPs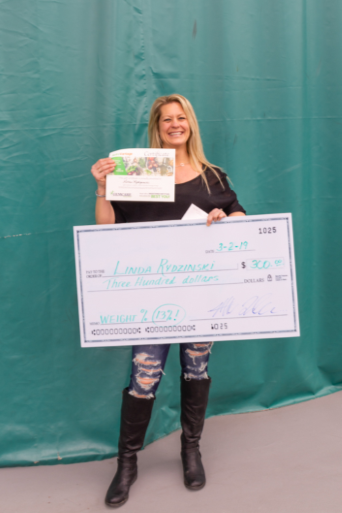 For the highest individual weight loss, Linda Rydzinski won with 13%
During the challenge, we partnered with GemCare Wellness, who provided each participant with the professional dietary counseling, including:
Up to (3) 30 minute one-on-one tele-sessions with appointed registered dietician (RD)
Online educational database access
Email newsletters to motivate, inspire, and educate
Grocery shopping lists
Exercise & activity reviews (in addition to trainer's advice)
Nutrition-related performance enhancement
Unlimited contact with Registered Dietician via text or email (24 business hour turnaround)
Meal plan guidance
Food log reviews
Pre- and Post-assessments
Medical nutrition therapy
Nutrition-related injury prevention
We'd like to thank our challenge sponsors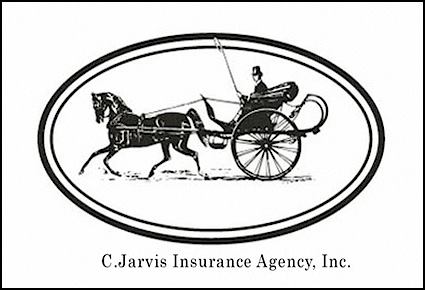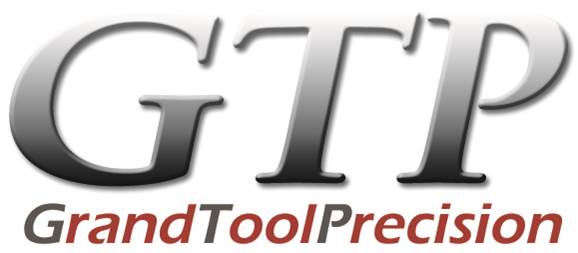 And extend a very special thank you to everyone who participated
Together, we made this our best challenge yet
Until the next one, thank you, thank you, thank you!