There's Something for Everyone!
All orders will be filled and delivered to WRRFC within 2-3 weeks after order is placed.
Items are considered custom and are non refundable.
Please feel free to reach out to Beth Zuckett at the front desk or Amy Bischof (541-954-7656/ amy@2belles.com with 2Belles) with any questions or suggestions!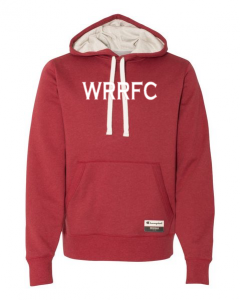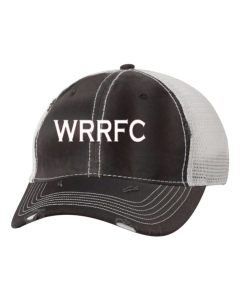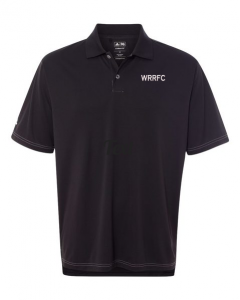 Western Reserve Racquet & Fitness Club
330.653.3103