Rehabilitation & Restoration Services
My name is Dr. Larry Miller. For the last 40 years, I have been practicing Dentistry in Cleveland. For the past 50 years, I have been an exercise enthusiast. At this stage in my career, I am now looking to help individuals achieve their fitness and wellness goals.
Qualifications
ISSA certified Personal Trainer
Certified in "Jump Stretch" rubber band fitness training
Competitive Powerlifter
In 2002, I was ranked #1 in the world in open division bench press (529 lbs. at a bodyweight of 165 lbs.)
I was the first drug-free athlete in the world to bench press 3 times their body weight
I have competed internationally, representing the U.S. with a silver medal and two bronze medals in the open division, as well as gold medals in the Masters Worlds Championships.
Staff writer for Powerlifting USA magazine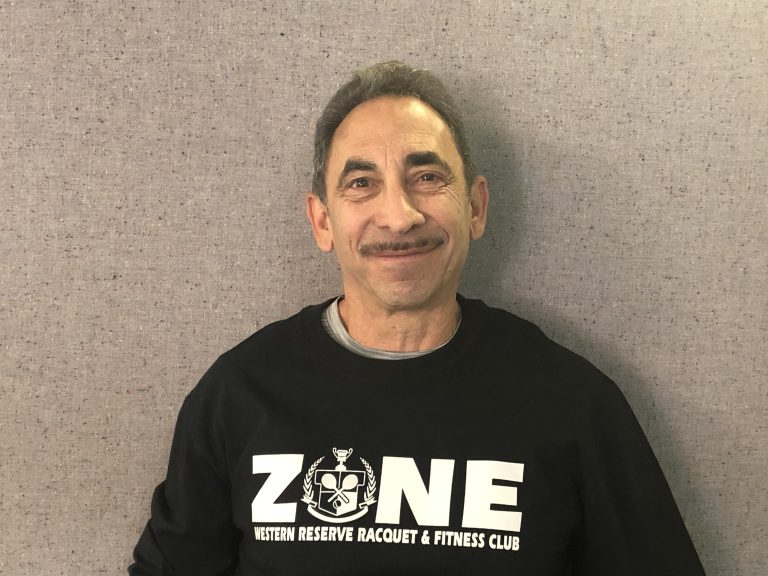 Equipment
Inertial Trainer for shoulder rehabilitation and strengthening. Ideal for tennis players looking to deliver more powerful serves and ground strokes. $35.00/session.
Reverse Hyper for glutes and hamstrings
Athletic Training Platform for lower back
Bands & Weights
Shockwave Therapy to break up scar tissue and treat tendinitis, achilles tendinitis, tennis elbow, and plantar fasciitis. This practice is currently used by numerous sports teams, including the Cleveland Cavaliers. Starting after November 15, 2019.
Personal Training...$65.00/hour
Sessions will emphasize using bands to improve stretching, cardio, and injury prevention. Strength and power training will be accomplished using weights and bands. I will utilize the "Reverse Hyper," "Athletic Training Platform," and sleds in order to emphasize working the posterior chain of muscles (glutes and hamstrings) to help avoid back problems.
I am excited to work with motivated athletes
The colleagues I've met over the years are some of the most respected individuals in the science of strength training. I have also worked with almost a dozen local high schools, showing young people proper weight training technique. I believe my 50+ years of knowledge separates me from other trainers, and I'm looking forward to helping individuals reach their personalized fitness goals!