Les Mills BODY PUMP and SPRINT classes NOW at Western Reserve Racquet & Fitness Club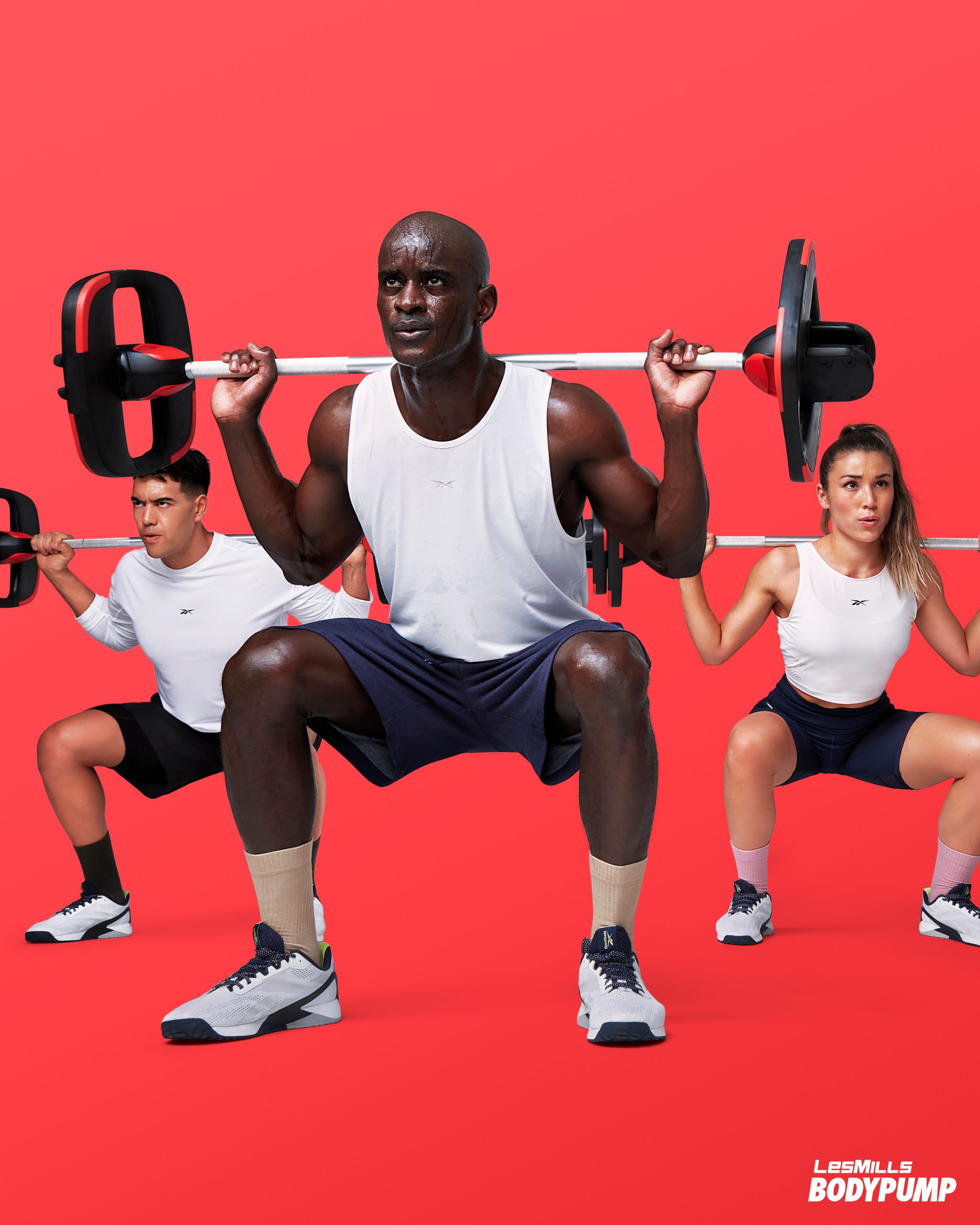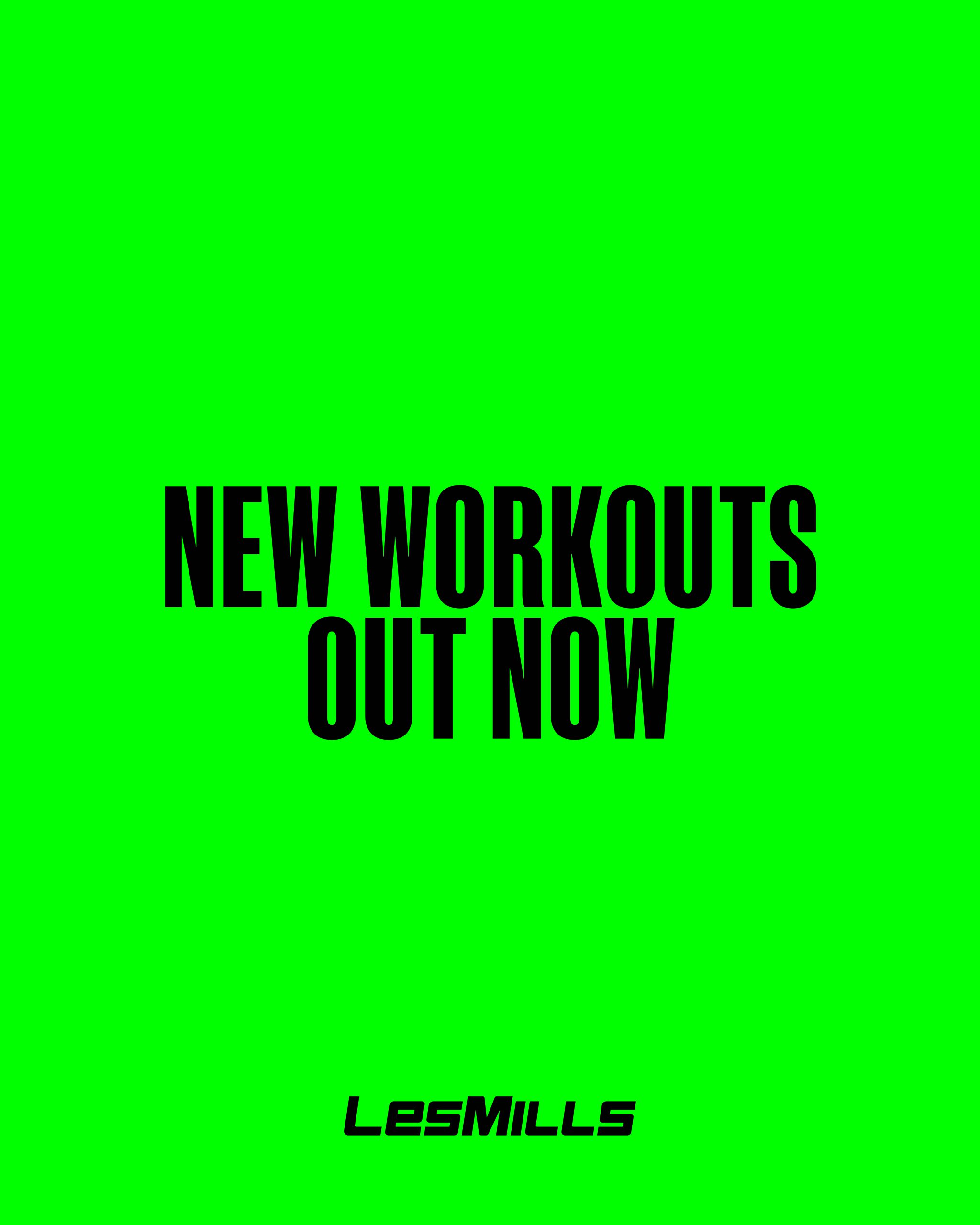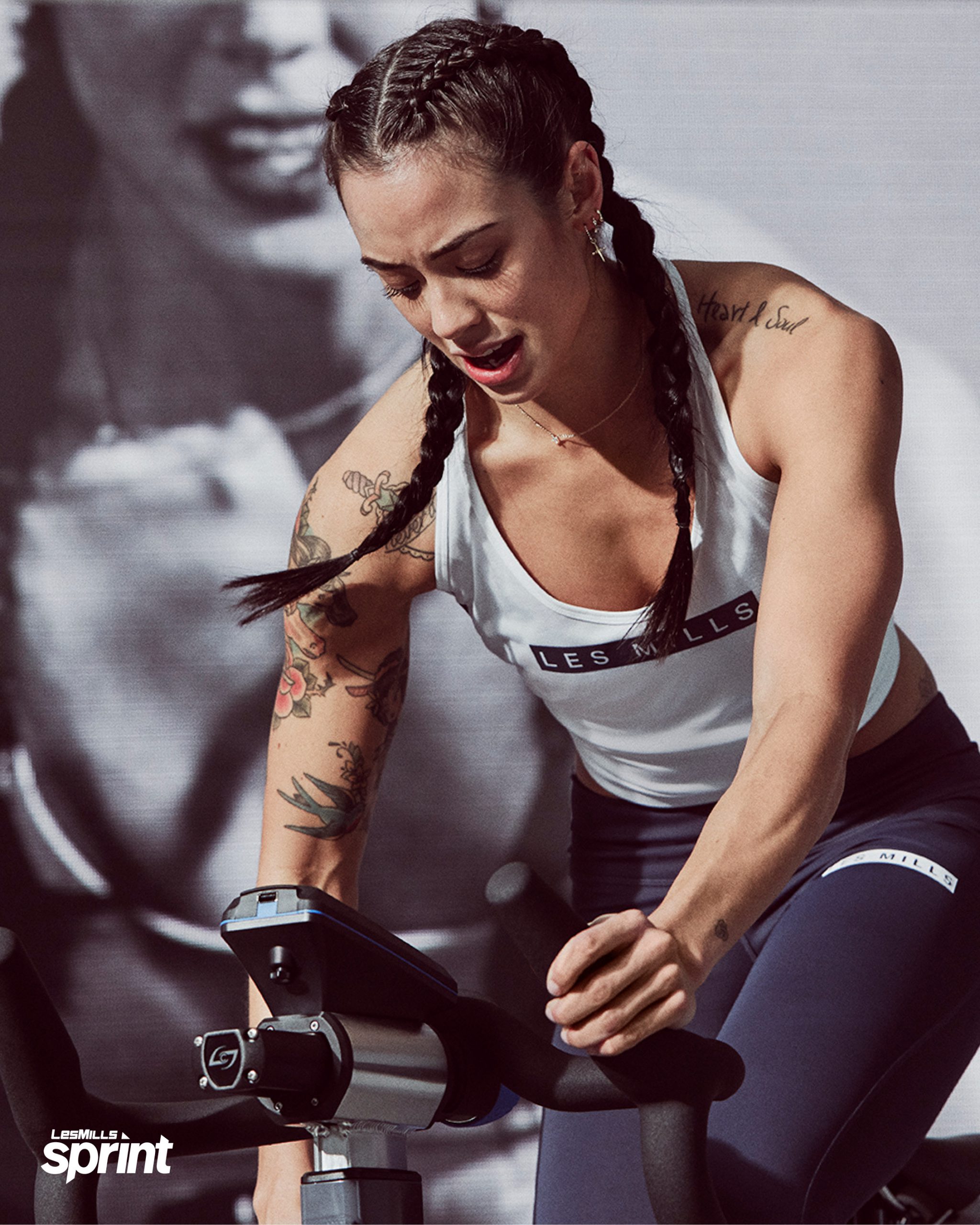 BODY PUMP - FROM STRENGTH TO STRENGTH
What is BODYPUMP?
BODYPUMP™ is a barbell workout for anyone looking to get lean, toned and fit – fast.
Using light to moderate weights with lots of repetition, BODYPUMP gives you a total body workout, burning up to 540 calories.*
Instructors will coach you through the scientifically proven moves and techniques pumping out encouragement, motivation and great music – helping you achieve much more than on your own!
You'll leave the class feeling challenged and motivated, ready to come back for more.
BODYPUMP is available as either a 55, 45 or 30-minute workout. It is also available in some clubs as a virtual workout.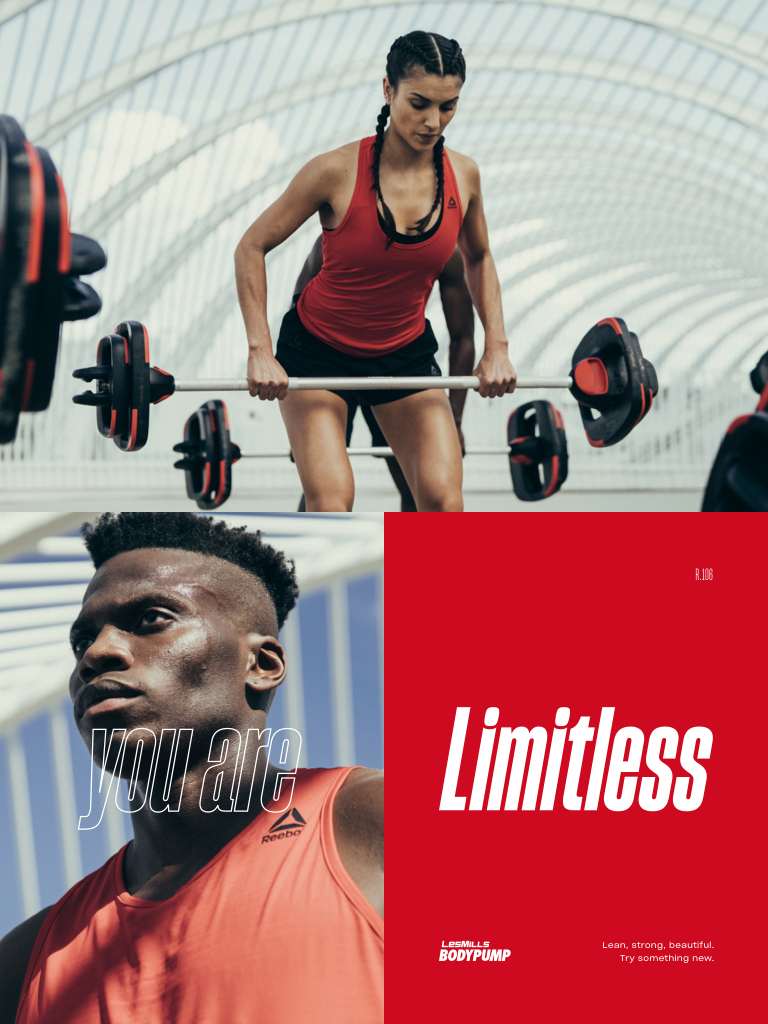 SPRINT - HIIT ON A BIKE
WHAT IS SPRINT?
LES MILLS SPRINT™ is a 30-minute High-Intensity Interval Training (HIIT) workout, using an indoor bike to achieve fast results.
It's a short, intense style of training where the thrill and motivation comes from pushing your physical and mental limits. A high intensity, low impact workout, it's scientifically proven to return rapid results.
The 30 minutes you put into a LES MILLS SPRINT workout drives your body to burn calories for hours. You combine bursts of intensity, where you work as hard as possible, with periods of rest that prepare you for the next effort. The payoff? You smash your fitness goals, fast.

FREQUENTLY ASKED QUESTIONS ABOUT BODYPUMP AND SPRINT
Western Reserve Racquet & Fitness
330.653.3103