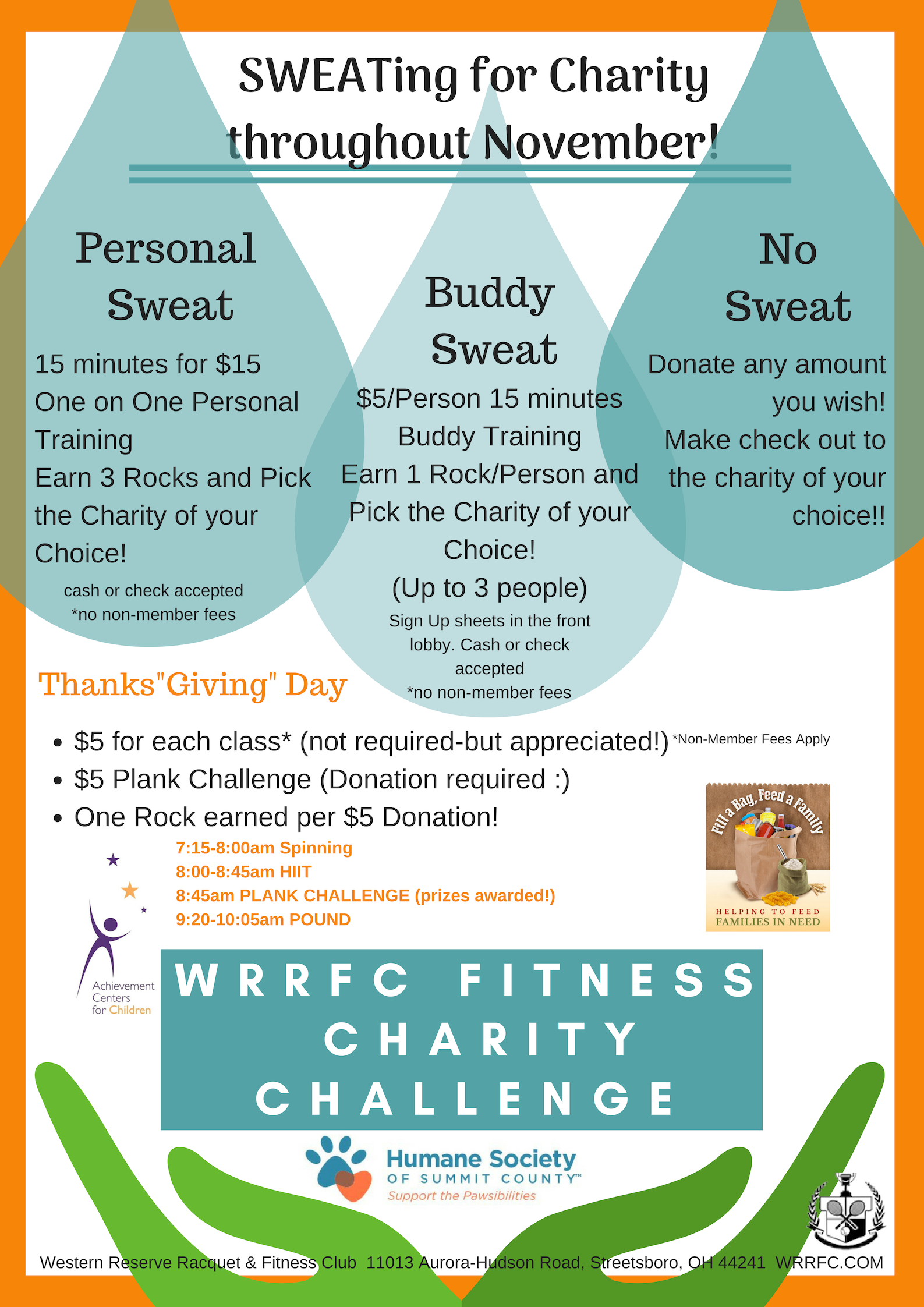 Here's how the month of giving will work!!
There are FIVE different ways you can sweat for charity. (See poster!)
Every time you sweat for charity you will earn DONATION ROCKS
Each rock represents a monetary donation
YOU get to decide which charity you would like to donate to!
Place your rock/rocks in the designated charity bowls at the Donation Table to the local charity of your choice!
We have three amazing local charities to chose from:
The Achievement Centers for Children Cleveland
The Humane Society of Summit County Twinsburg and
Food2Share Aurora
Give Thanks to These Local Charity Banks!!
Buddy Blast Times - Sign Up in the front lobby!
Sign Up with your friends for 15 minutes slots during the following hours:
Monday:  5-6pm Adam R
Tuesday: 10-11am Adam R  5-6pm Adam W
Wednesday: 5-6pm Adam W
Thursday: 10-11 am Adam R  5-6pm Adam W
Saturday  12:30-1pm Nikki  1-1:30pm Allison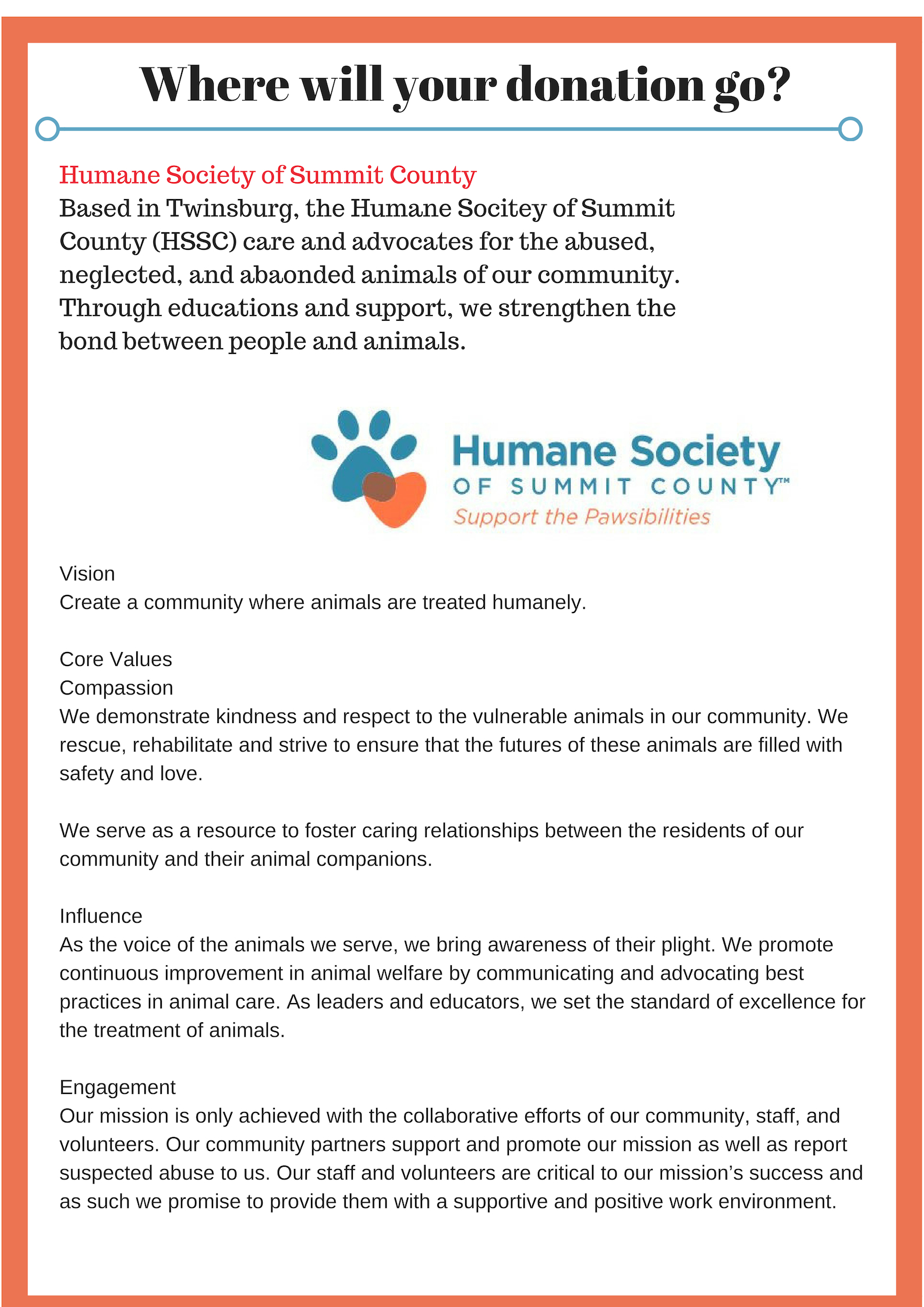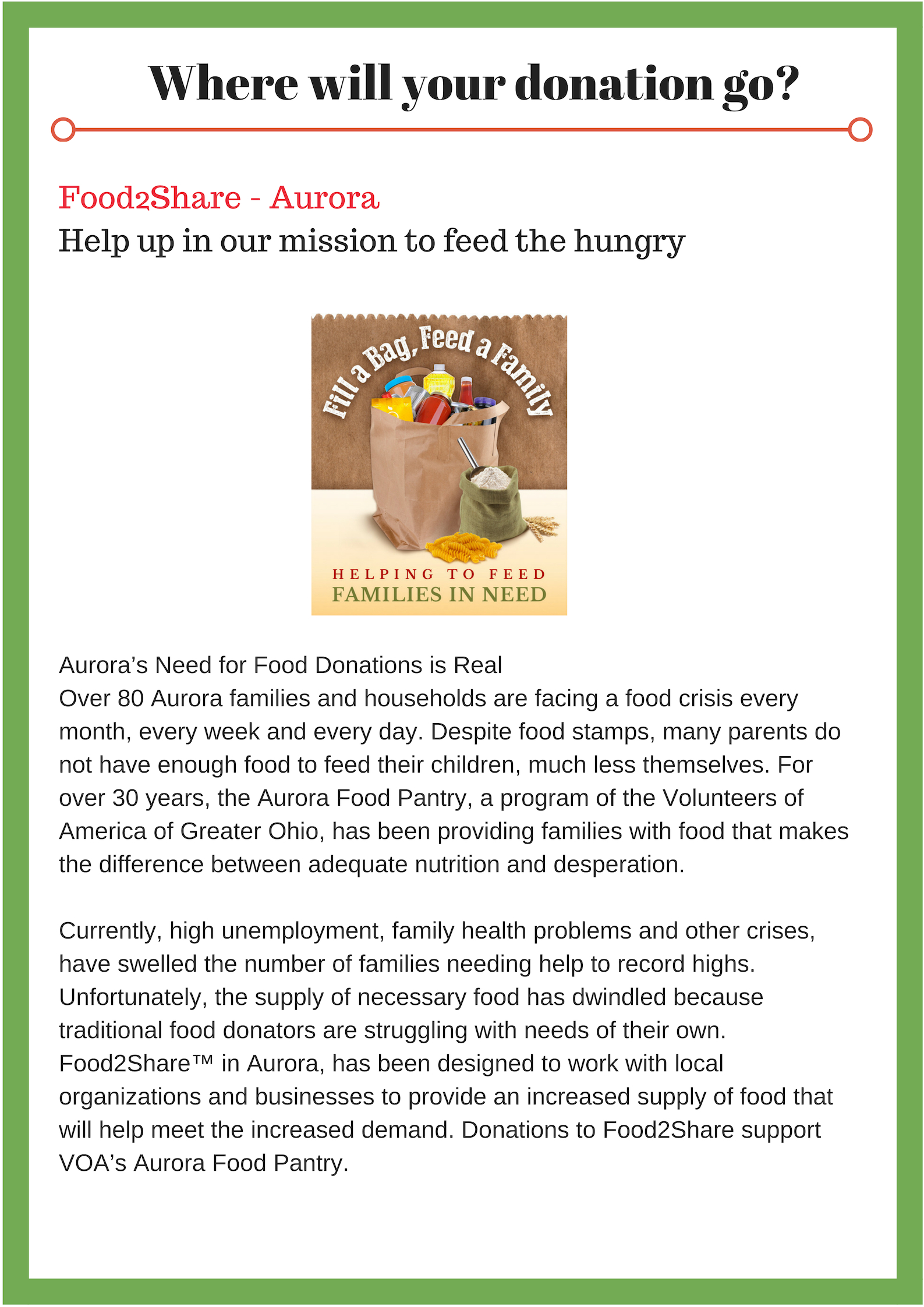 WRRFC
---
330-653-3103
11013 Aurora-Hudson Road
Streetsboro, OH 44241
Club Hours
---
Mon - Fri  5:30 am - 10 pm
Sat - Sun  7 am - 6 pm
Summer Hours
Friday  5:30 am - 9 pm
Sat - Sun  7 am - 2 pm
Family-Owned Tennis and Fitness Club Since 1970
Welcome to Western Reserve Racquet and Fitness Club (WRRFC), one of northeast Ohio's finest tennis clubs and fitness facilities.
We offer health, tennis, and pickleball only memberships, as well as full club memberships to help you reach your health and fitness goals.
Our club is located in Streetsboro, Ohio just minutes from Hudson, Aurora, Twinsburg and Solon.
WRRFC is more than just a gym. Over 90,000 square feet of space is devoted to improving your total fitness featuring the latest in exercise equipment, personal training, over 45 exciting group fitness classes taught by certified fitness professionals, small group fitness classes, three racquetball courts, eight pickleball courts, and 10 indoor and five outdoor tennis courts designed to keep you playing all year long.
Whether you want to lose weight, gain strength, improve your health, reduce stress, or learn a new sport, WRRFC's tennis instructors and fitness professionals are here to help you reach your health and fitness goals safely.
Monday 11/19
Sunrise discounted court rate 6:00-9:00 am for members
WRRFC Fitness Charity Challenge - Buddy Sweat 5:00-6:00 pm
Fit Factory 8:00-9:00 am
FIT360 8:00-9:00 am, 9:30-10:30 am & 5:30-6:30 pm
Pickleball Open Play 1:00-3:00 pm
Yellow/Green Ball Matchplay Junior Drill 6:00-7:00 pm
Tuesday 11/20
Sunrise discounted court rate 6:00-9:00 am for members
WRRFC Fitness Charity Challenge - Buddy Sweat 10:00-11:00 am & 5:00-6:00 pm
FIT360 9:30-10:30 am & 4:30-5:30 pm
Pickleball Open Play 1:00-3:00 pm
Wednesday 11/21
Sunrise discounted court rate 6:00-9:00 am for members
WRRFC Fitness Charity Challenge - Buddy Sweat 5:00-6:00 pm
Fit Factory 8:00-9:00 am
FIT360 7:30-8:30 am, 9:30-10:30 am & 5:30-6:30 pm
Pickleball Open Play 1:00-3:00 pm
Thursday 11/22
Thanksgiving Day Hours 7:00am - 12:00pm
Sunrise discounted court rate 6:00-9:00 am for members
WRRFC Fitness Charity Challenge - Plank Challenge 8:45 am
Thanksgiving Day Group Fitness Classes

7:15-8:00 am Spinning
8:00-8:45 am Power H.I.I.T
9:20-10:05 am Pound *NEW CLASS*
Friday 11/23
Sunrise discounted court rate 6:00-9:00 am for members
Fit Factory 8:00-9:00 am
FIT 360 8:00-9:00 am & 9:30-10:30 am
Pickleball Open Play 1:00-3:00 pm
Friendly Friday 2:00 - 6:00 pm; discounted court fees for tennis members and no guest fees
Saturday 11/24
WRRFC Fitness Charity Challenge - Buddy Sweat 12:30-1:30 pm
FIT 360 8:00-9:00 am *NEW*
Pickleball Shootout 1:00 pm
Club closes at 6:00 pm
Sunday 11/25
FIT 360 10:00-11:00 am *NEW*
Club closes at 6:00 pm
Fall II Tennis Session 10/15 - 12/21
WRRFC Fitness Charity Challenge 11/1-11/30
11/30 Pickleball & Tennis Social 6:00 pm
12/7 Pickleball & Tennis Social 6:00 pm
12/8 Junior Single Day Showdown REGISTER by 12/4
12/14 Junior Team Cup Tennis Award Ceremony & Pizza Party
12/15 Junior Single Day Showdown REGISTER by 12/12
12/21 WRRFC Winter Open REGISTER by 12/18
12/23 Fall II Tennis session ends
12/25 Christmas Day club closed
12/27 Junior Single Day Showdown REGISTER by 12/25
12/29-12/30 Orange & Green Ball Championships REGISTER by 12/22
Western Reserve Racquet & Fitness Club
330.653.3103