Racquetball is a part of our Fitness Membership at Western Reserve Racquet & Fitness Club. We have 3 well-lit courts that can be reserved up to 1 week in advance. One court also transforms into a wallyball court, at member's request. A bulletin board is also provided adjacent to the courts for members to solicit more playing time.
We're Taking Extra Steps to Stay Healthy
Reservation Process
Racquetball reservations will be made by telephone, email, text, etc., to minimize in-person interaction
Arrival/Check-in
Players should arrive no earlier than 10 mins prior to their reservation
Players should check-in at the front desk while maintaining social distancing with others
Players should wait to be called to their court or after the previous group has left the court
Social Distancing
Observers/spectators are allowed provided they maintain proper social distancing
On-Court Protocols
Singles and doubles play is allowed. We highly recommend you play within groups of trusted individuals.  When playing doubles, consider coordinating with your doubles partner to try to support physical distancing.
Players should bring their own sports drinks/water – they are also available for purchase at the front desk
Players should leave their gear outside the court and at least 6 feet from others
Players should sanitize their hands upon entry to the racquetball area and after they play
Players should keep towels and other personal items in their bags between use during play
Players should not touch others equipment, gear, etc.
Players should consider wearing gloves during play to avoid picking up racquetball with your hands
Players should consider wearing glasses and a headband or sweatband to keep perspiration out of their eyes
Players should bring extra shirts if they tend to perspire during play and should change shirts periodically during a hitting session to avoid excess perspiration on the court. Place dirty shirts in your sports bag or a plastic bag and do not place on the steps or carpeted landing.
Hand sanitizer and disinfecting spray is available throughout the club
Players should avoid touching their face and eyes during the session. If glasses need to be cleaned, then a clean towel brought by the player should be used and kept off court to wipe them off.
Use new racquetballs and a new grip or fresh tape on your racket handle if possible.
For match play, we recommend servers will serve with their own individually marked ball and opponents/partners roll or hit balls back to the server without handling the server's ball. Once a server has completed his/her service the new server serves with their own ball.
Court scheduling will be subject to staggered start times to accommodate court cleaning
Practice good sportsmanship – replace handshakes/racquet bump, high-fives, etc., with the wave of a hand wave of your racquet
After Play
Players will be asked to leave the court before the next player(s) arrive
Players will be asked to not congregate in the club
References: Ohio Department of Health – Responsible RestartOhio
Updated: May 30, 2020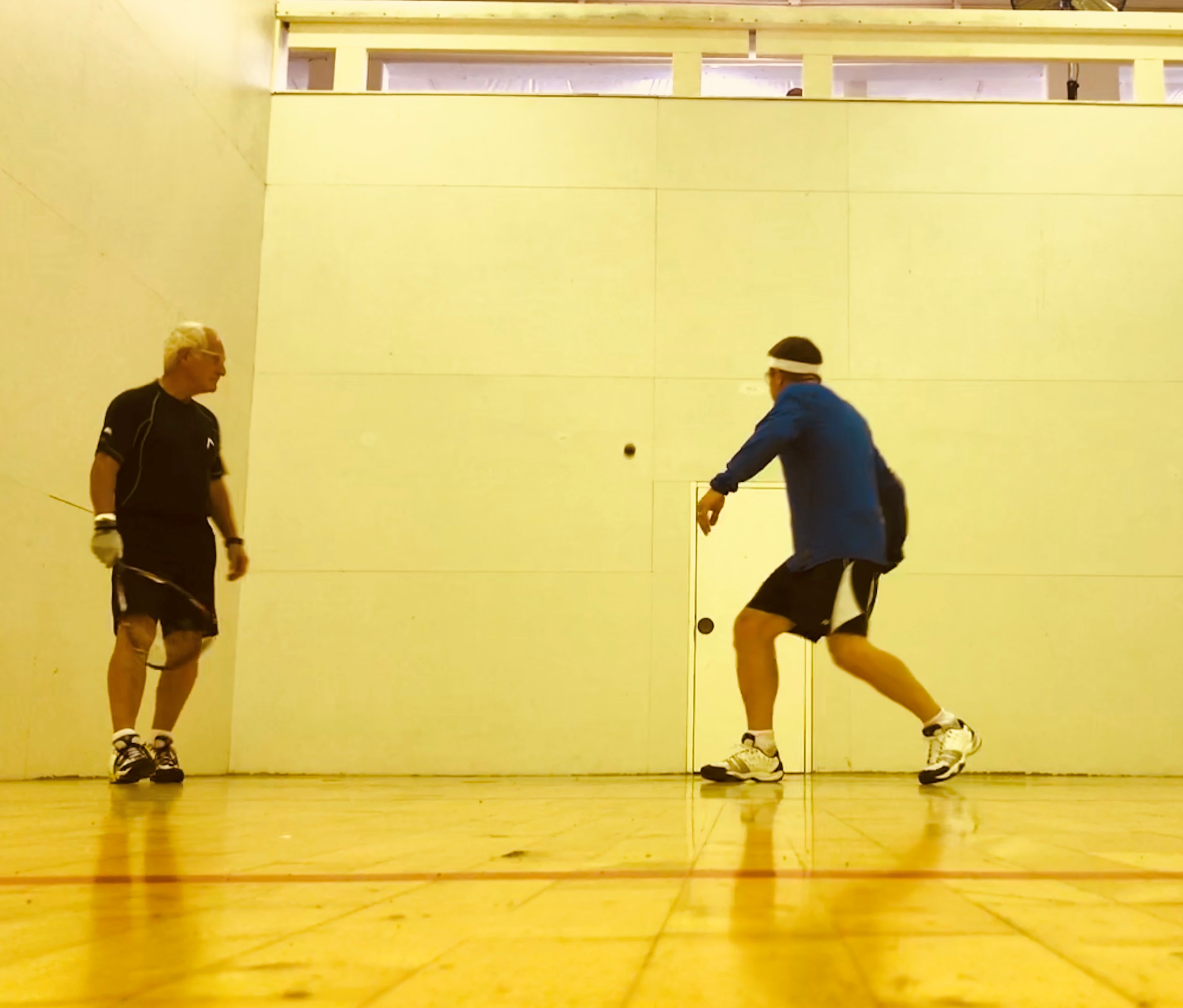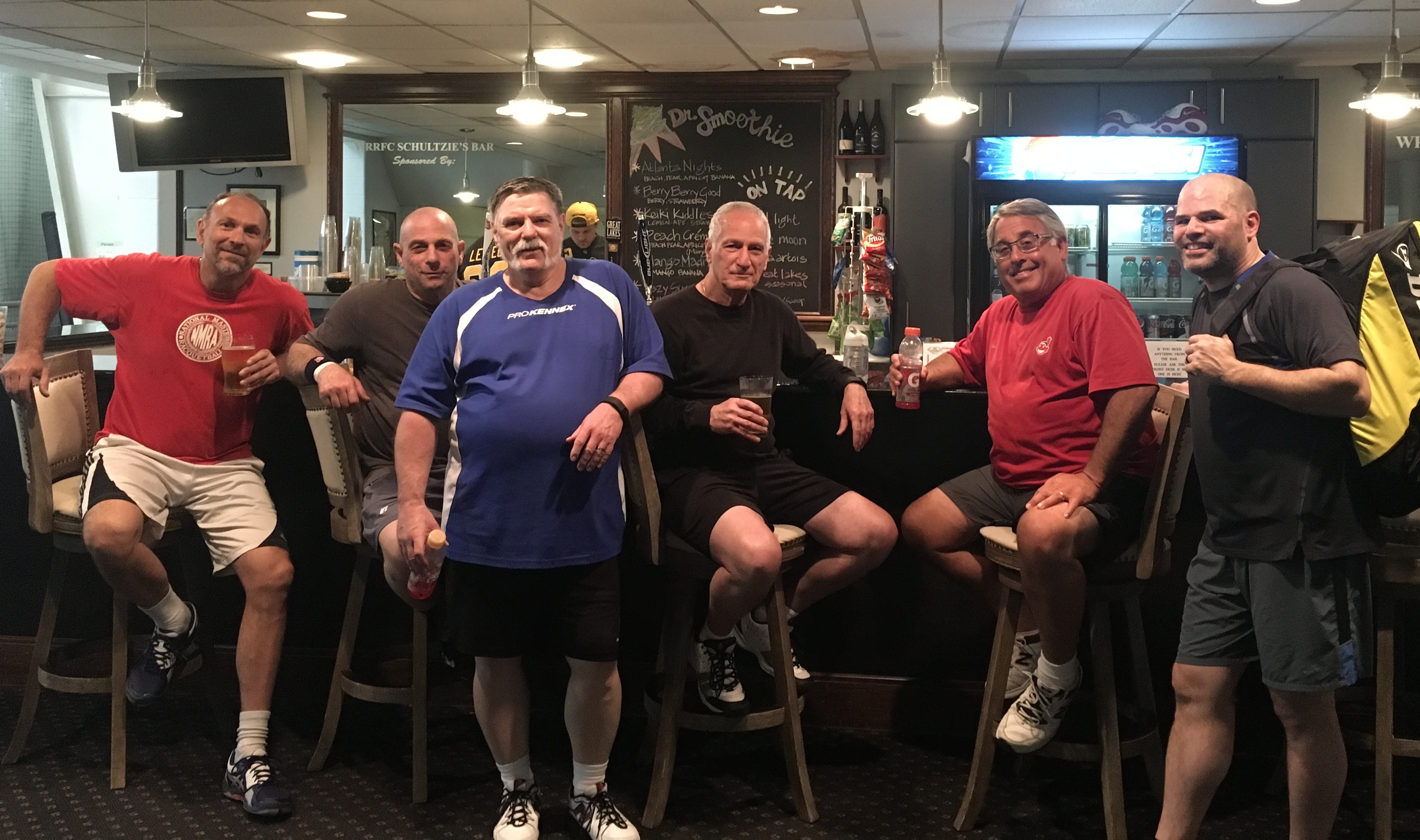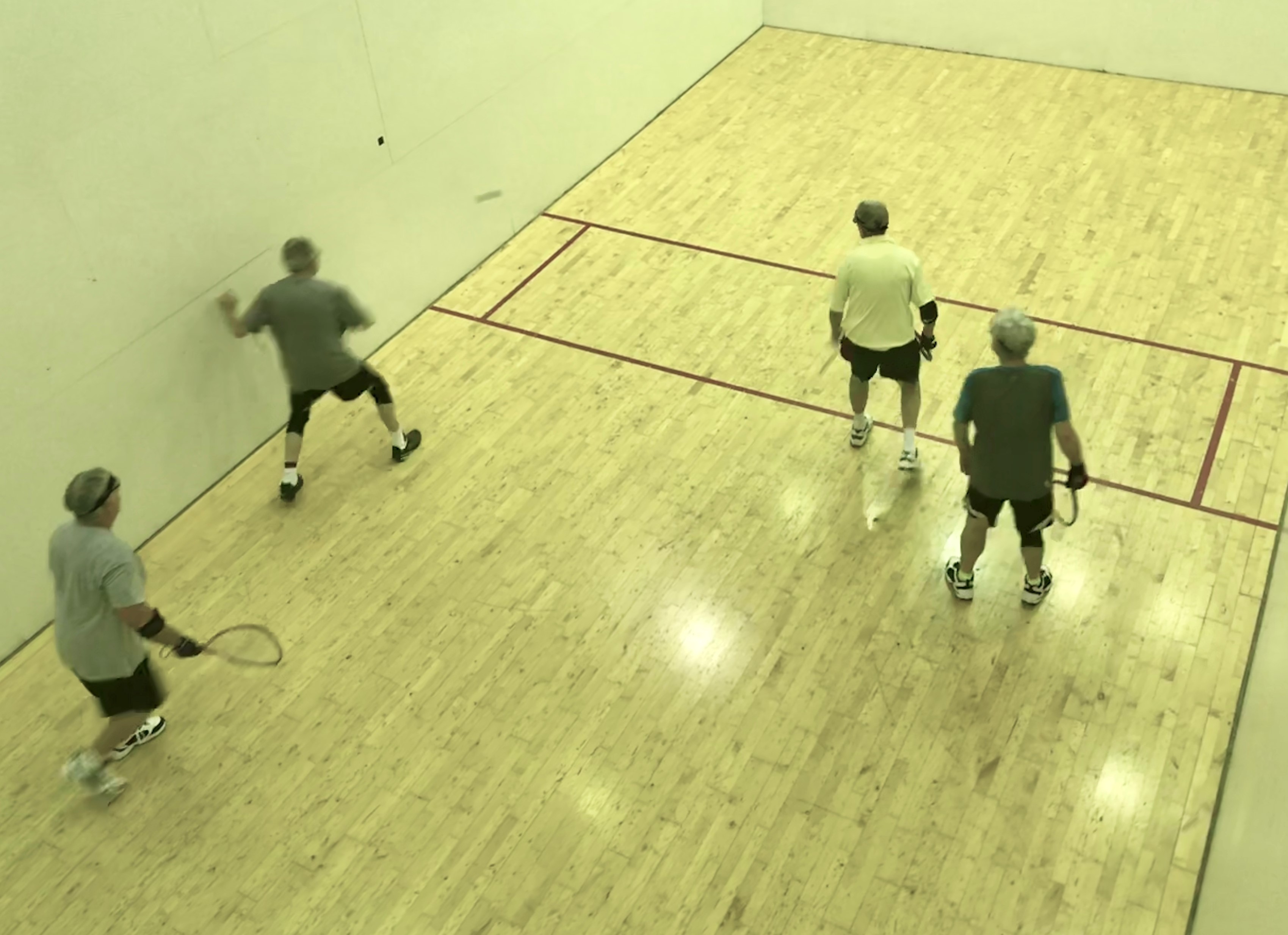 Groups are always looking for more players so start playing now!
Western Reserve Racquet & Fitness Club
330.653.3103