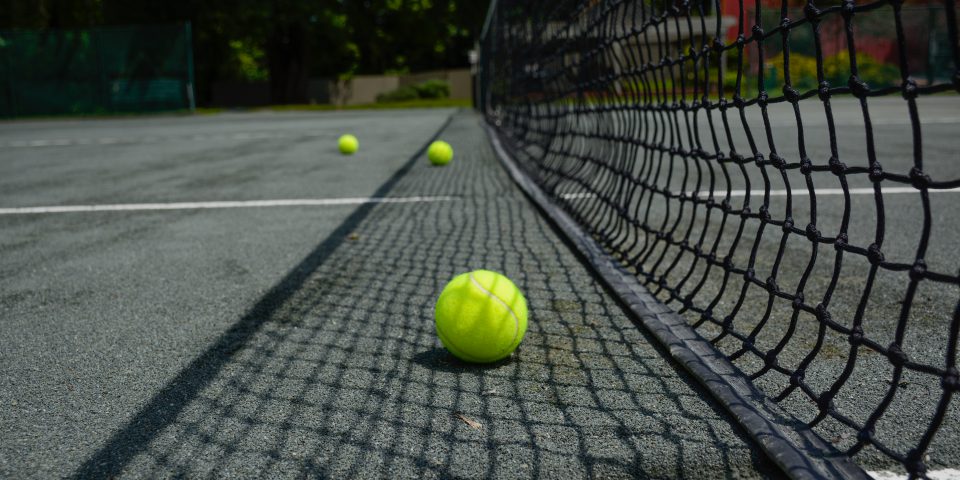 COMPETITIVE ADULT PLAY
We offer competitive in-house and traveling leagues to provide members with the opportunity to compete against other players throughout the year. Our teams have won local, regional, and national championship titles.
LEAGUES
With 75+ USTA teams each year, we are home to Northeast Ohio's largest adult league club; we host a sanctioned NTRP tournament in the fall; our adult players from all NTRP levels compete annually in the Cleveland Challenge, which is made up for a field of our club champions.
Play is based on the NTRP, so you play against players of similar ability - from beginner to more advanced players. Teams have the opportunity to advance from local play to USTA league national championship events. Initially, a player without a rating can self-rate from 2.5 to 5.0 levels.
INTERCLUB
Members have the opportunity to participate in non-USTA Interclub Leagues from September to April. Members play in both the Northcoast Interclub League and Akron Interclub League.
START/RE-START PROGRAM
We have a structured program called Start/Re-Start for club members and non-members to either try tennis for the first time or begin playing again after an extended absence. This program offers adults, 18 years and older, the opportunity to learn from our tennis staff and use our facility at a discounted rate. This class is a 4-step process that graduates you to a USTA team.
2023 Summer SESSION
June 5th - August 13th
Our Policy: When registering please provide dates that you cannot attend and we will prorate at the beginning of the session; however, no credits will be issued during the session only makeups. If you cannot attend class, please contact Jessica within 24 hours notice prior to class and she can help schedule a make-up. All make-ups must be done within the current session. Drop-ins are not permitted at this time
Please contact Jessica Treblas if you have any questions jtreblas@wrrfc.com (440)665-5997
REGISTER HERE   or call Jessica, front desk does not take registrations
Registration will begin May 1st
Non-Member Fees Apply to All Clinics
---
Tennis Drills
These programs are designed to help adult tennis players move to the next level and/or understand the strategy of the game
DRILL & DOUBLES
60 minutes of drills followed by 30 minutes of doubles
$47/class  |  $35/class Member discount
Tuesday  |  10:30 am - 12 pm
Wednesday  |  6:30 pm - 8 pm
START / RE-START
Beginner level players looking to learn the game or get back into the game
$37/class  |  $25/class Member discount
Tuesday  |  5:30 - 6:30 pm
Sunday  |  10 - 11 am
2.5 SIGN-UP DRILL
$47/class  |  $35/class Member discount
Monday  |  10:30 am - 12 pm  |   Sign-up with Carly
3.0 SIGN-UP DRILL
$47/class  |  $35/class Member discount
Wednesday  |  10:30 am - 12 pm  |  Sign-up with Dave
3.5 SIGN-UP DRILL
$47/class  |  $35/class Member discount
Tuesday  |  11:30 am - 1 pm  |  Sign-up with Dave
4.0 SIGN-UP DRILL
$47/class  |  $35/class Member discount
Wednesday  |  12 - 1:30 pm |  Sign-up with Rich
Please register for 2.5, 3.0 & 3.5 SIGN UP DRILLS via text or email with the Pro that is teaching the drill:
 Carly |  chollerbach@wrrfc.com  |  Text:  567 - 277 - 4675
Dave |  dhowell@wrrfc.com  |  Text:  330 - 968 - 9310
Rich  |   Text: 440 - 319 - 0797
Western Reserve Racquet & Fitness Club
330.653.3103