We offer membership packages designed with YOU in mind.
Your membership can include tennis, fitness, pickleball--or all three!
We have month-to-month memberships, as well as annual membership contracts.
When you visit our club, the staff will take you on a tour of our facility and inquire about your goals.  You will see our:
Indoor tennis courts
Outdoor tennis courts
Racquetball courts
Pickleball courts
Weight room
Banked indoor cushioned track
Fitness area with equipment
Small group training rooms
Group fitness room
Locker rooms
Lounge area
Children's Playroom
Membership Levels
Individual
Family
Corporate Memberships
Young Professional
Junior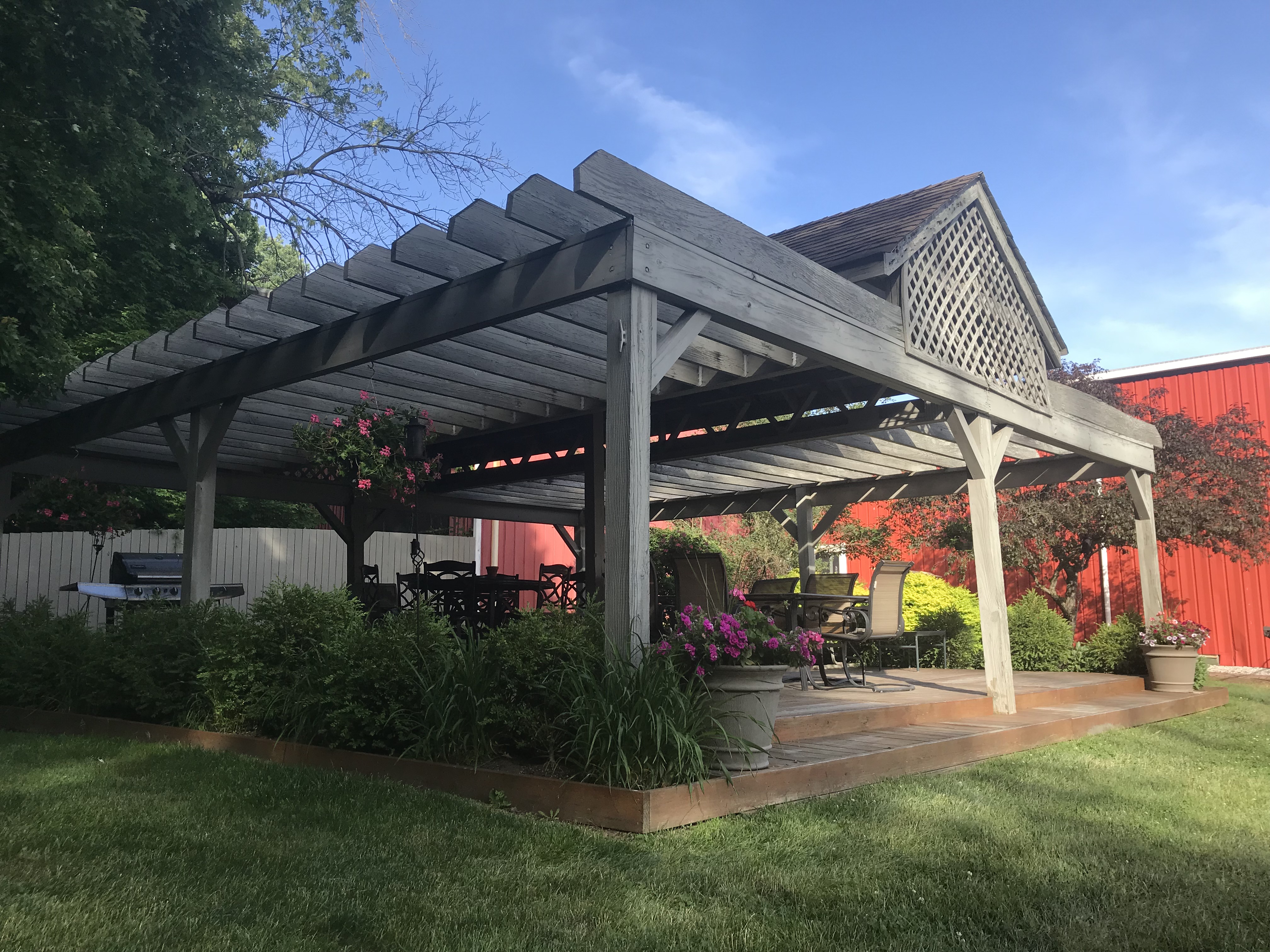 Stop in for a tour today and receive a free 1-week pass.
No appointment necessary. No strings attached.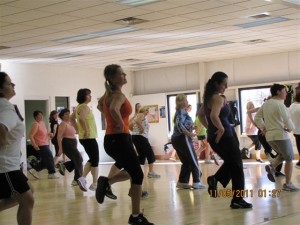 Full Membership (Tennis + Fitness + Pickleball)
A Full Membership gives you access to all club facilities and privileges, including member discounts designed with you in mind.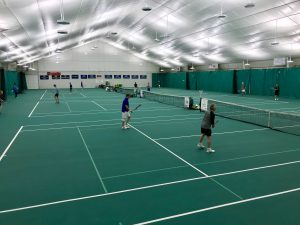 Tennis Only
As a Tennis Member, our tennis professionals will discuss with you upcoming classes, clinics, and events.
They will also help find you partners or a group within your skill level to play with.
This package gives you access to 10 indoor courts, 5 outdoor Har-tru courts, USTA competitive play, drills, lessons, and court time discounts.
A Family Membership includes parents / partners and their children!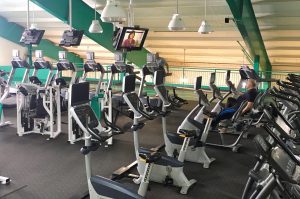 Fitness Only
As a Fitness Member, a certified personal trainer will inquire about your specific goals and needs.
They will introduce you to the wide range of fitness equipment available for you to use.
This membership includes access to over 45 classes per week, cardio equipment, running track, free weights, racquetball, pickleball, and wally ball.
A Family Fitness Membership includes 2 family members, while each additional person under the age of 23 is only $15 per month!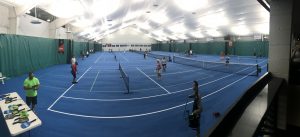 Pickleball Only
Pickleball memberships are available on a month to month basis, or for 12 mos. at a discounted rate. No enrollment fees!
                                        12 mos.                   monthly   
Single                           $20 / month             $30 / month
Family                          $30 / month             $40 / month
*Family includes 2 adults and children*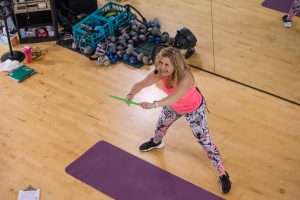 Virtual Membership
Livestream select Group Fitness classes with us for just $10 / month. These classes will be streamed on Zoom and will not replace in-person classes.
Contact us to become a Virtual Member!
Health & Full members are able to upgrade their membership at no charge, but please contact us so we can send you our Zoom links.
Western Reserve Racquet & Fitness Club
330.653.3103